OUR EXPERIENCE
The team at Walsh Construction Group has the experience to get it done. We know what it takes to complete a project on time and within budget.
CONSULTATION
We are focused on all of our client's needs. Our goal is to ensure that we are providing you with exactly what you are envisioning.
LET'S GET STARTED
SERVICES
We offer a wide range of services for any of your construction needs. We can manage all aspects of your project from concept to completion.
TELL ME MORE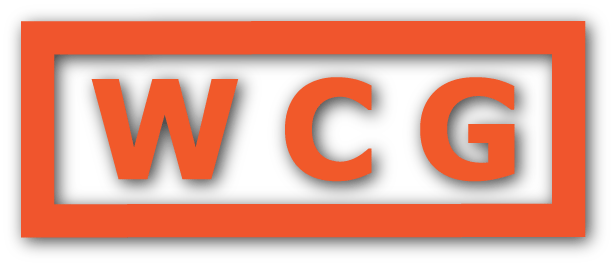 Walsh Construction Group is a full scale General Contractor located in Columbus, Ohio. Our company provides construction and construction management services for commercial construction projects.
At Walsh Construction Group we work to reach a building solution that is feasible, cost-effective and of the highest quality, using the latest technologies for optimal efficiency and innovation. You can expect the relentless pursuit of excellence in all aspects of our business – whether we act as your Construction Manager, Preconstruction Provider, Design Builder, Sustainability Consultant or General Contractor.
Listen better. Plan better. Build better.
These are the proven principles that Walsh Construction Group follows in order to provide our clients with an experience that they cannot find with any other company. We have found this is where many of our competitors fall short.

TESTIMONIALS
We currently do not have any testimonials from our customers. If you are a current or past customer of ours we would really appreciate it if you took the time to send us a  testimonial. You can do this either from your "Project Portal" or you can fill out our "Testimonial Form" by following the link below.
WANT TO WORK WITH US?
We are always looking for new talent and new vendors/subcontractors to work with! Apply now by using our Career Application form or Vendor Application form.